This site is owned and operated by ASSET TRADERS LIMITED.
Some links on the site are Affiliate Links to 3rd Parties, for example Amazon, it helps us to provide a wider service and the small commission we earn keeps the lights on.
Cricket Books
An Asset Traders Limited Company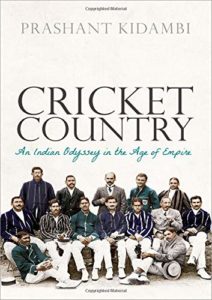 Why not search our site and find the books you love or something new to open your mind. 
ASSET TRADERS LIMITED t/as Cricket Books, 2FULLERS YARD MARGATE CT9 1NA
Registered with Limited Liability in England. Regn # 12906129
Tel: +44.1843.230000 Email: [email protected]
All Rights Reserved (c) Asset Traders Limited
Design and Hosting by domaincolony LimitCricket